Leader's Speech
Dear friends:
Thank you very much for your attention to our company. We will be happy to provide you with the best service. I hope that our products can meet your requirements, if you do not understand the matter, please pay attention to our contact, and contact us.
Hope to provide you with satisfactory service and products.
You are welcome to contact us or visit our guide.
Thank you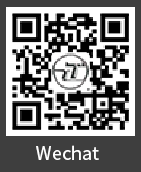 Copyright © 2019 All Rights Reserved Tangshan Zhongtie Industry Co., Ltd.